Exploring Morocco's Berber Culture
Exploring Morocco's Berber Culture
From the Atlas Mountains to the Sahara, experience Morocco's Berber culture
Exploring Morocco's Berber Culture
Exploring Morocco's Berber Culture
From the Atlas Mountains to the Sahara, experience Morocco's Berber culture
From the snow-capped Atlas Mountains and breezy coastal port cities to the blazing Sahara Desert, Morocco's diverse and stunning landscapes have been cradles of human history for hundreds of thousands of years. Among some of the country's earliest inhabitants were the Amazigh, or Berber, people—who continue to shape the language, culture, and cuisine of Morocco today. On this immersive, 11-day trip, we'll venture through Casablanca, deep into the mountains, through the vast Sahara, and beyond, visiting various Berber communities for days at a time. We'll participate in local initiatives led by community members, learn about the differences between various Berber cultures across the country, and sip countless cups of steaming mint tea—camping in the desert, soaking in steamy hammams, and straddling a camel or two along the way. This trip is offered by Atlas Obscura. Once you've reserved your spot, our team will be in touch to help you prepare for the trip. Please note that flights to and from Casablanca are not included in the trip cost. This trip is limited to 14 travelers.
כל הרפתקה מתוכננת במלואה, מהפעילויות ועד מקומות הלינה.

הרפתקאות בהנחיית מקומיים שיעזרו לכם להכיר מקרוב את התרבות שלהם.

חשיפה למקומות מיוחדים במינם

לגלות מקומות וקהילות שקשה להגיע אליהם לבד.

10 ארוחות בוקר, 10 ארוחות ערב, 9 ארוחות צהריים

מים, תה, קוקטייל

8 לילות בבית מלון, מלון, 1 לילה באוהל, 1 לילה בטירה

1 אוטובוס הסעה
Starting in the heart of Casablanca, we'll journey through the Atlas Mountains and across the Sahara Desert, followed by an optional, three-day extension in the coastal city of Essaouira.
I'm your Atlas Obscura Trip Coordinator. Since 2016, Atlas Obscura has been offering unusual trips to the world's most extraordinary places. Our itineraries are developed in close collaboration with the locals and insiders who host them—our global community of explorers, artists, researchers, and experts who grant us access to unique places and amazing experiences. This trip will be led in partnership with Atlas Cultural Adventures. One of ACA's dynamic and knowledgeable local guides fluent in all local languages, as well as French and English, will lead the program as a host and cultural expert, and we'll meet and work with community members along the way.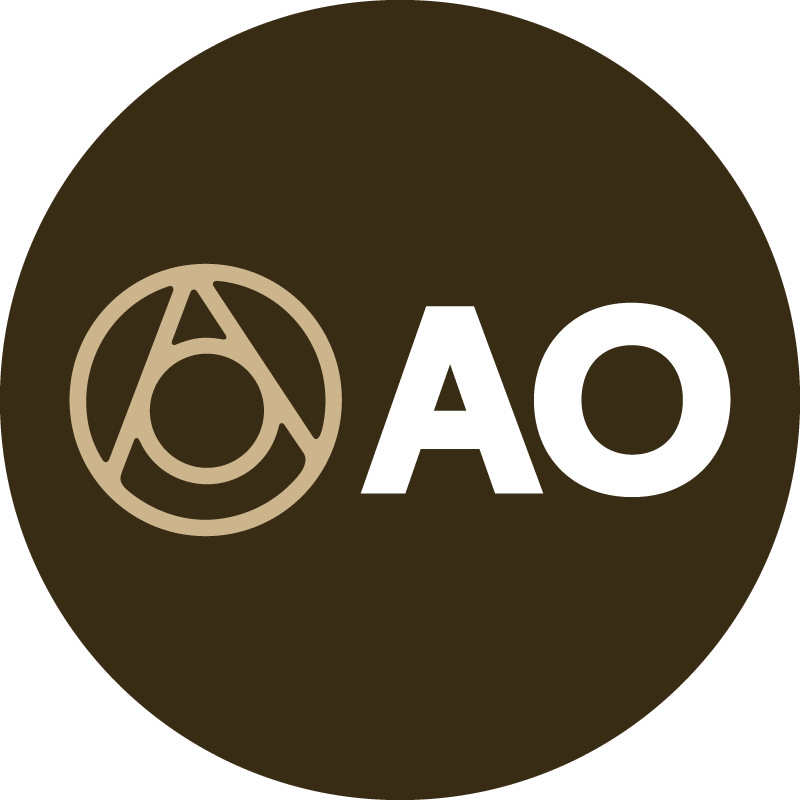 הרפתקה עם Atlas Obscura
את הנסיעה הזאת מארחים חברים בקהילת Atlas Obscura, המדריכים שיכירו לכם פלאים נסתרים בעולם.
Atlas Obscura הציבה לעצמה כמטרה לעורר באנשים עניין וסקרנות לגבי העולם הסובב אותם. קהילת Atlas Obscura עוסקת בתיעוד מידע לגבי מקומות נסתרים, סיפורים היסטוריים מרתקים, הישגים מדעיים ונפלאות גסטרונומיות. בנוסף, היא מפיקה ומתעדת טיולים מיוחדים וחוויות יוצאות דופן במקומות שונים בעולם.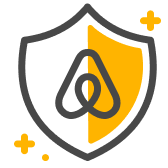 בטיחות האורחים
כל הרפתקה מתוכננת לפי הנחיות התעשייה. עבדנו בשיתוף עם Adventure Travel Trade Association, מומחים בטיולי הרפתקאות, כדי להגדיר שיטות מומלצות וסטנדרטים לגבי בטיחות.
חשוב לנהל תקשורת רק דרך Airbnb. כדי להגן על התשלום, אף פעם אין להעביר כסף או לנהל תקשורת מחוץ לאתר או לאפליקציה של Airbnb.
החוויה מתאימה ל-14 אורחים לכל היותר, מגיל 18 ומעלה. רמת הפעילות בהרפתקה הזו היא בינונית. The total cost of this trip is $4,515 ($6,005 if taking the extension to Essaouira). For those traveling solo, single accommodations can be provided, subject to…
הרפתקה שנמשכת 11 ימים
Exploring Morocco's Berber Culture